Alan H. King Consulting maintains a long tradition of unsurpassed consulting experience and expertise. We help organizations be better prepared to compete in today's challenging business environment and create a competitive advantage.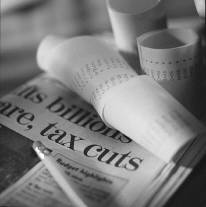 Alan H. King Consulting creates, applies and delivers knowledge that shifts the way people think, act and work. Our clients come from a wide variety of Industries and range from small businesses to Fortune 100 companies.
We work as a team of seasoned professionals with diverse backgrounds that provide a comprehensive, balanced approach to business opportunities and challenges. Because our consultants spend the last 15 years of their career with us, not the first, you get experienced individuals who know how to implement solutions.
Alan H. King Consulting commits to bottom-line improvements while working with your organization to institutionalize desired changes. Our
clients gain the knowledge and skills needed to implement change as opposed to inheriting a notebook of recommendations. A project is complete when processes have been successfully implemented and organization effectiveness, efficiency and productivity are measurably improved.
We also offer speakers and trainers with years of experience who combine expertise and oratorical skills to educate, inspire and motivate your organization. They present keynote addresses and workshops on practical, insightful topics that deal with the most current business issues. Presentations are delivered with candor, humor and impact.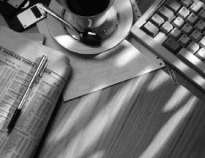 To complement our consulting and speaking, we offer a variety of custom packaged programs for working and managing in a quality-driven, team-based environment. Our training products are specifically designed to assess and develop individual, group and organizational skills necessary for high performance work systems to flourish.